The NextGEM project will participate in BioEM, the world's largest and most significant bioelectromagnetics conference attracting academic and industrial participants at all career stages from all over the world.
It is a great opportunity for the project to be part of the forum for the exchange of scientific achievements, demonstrating state-of-the-art research, identifying gaps in science and establishing and strengthening our liaison with professional networks.
The conference will take place between the 18th and 2rd of June 2023 at Oxford, UK.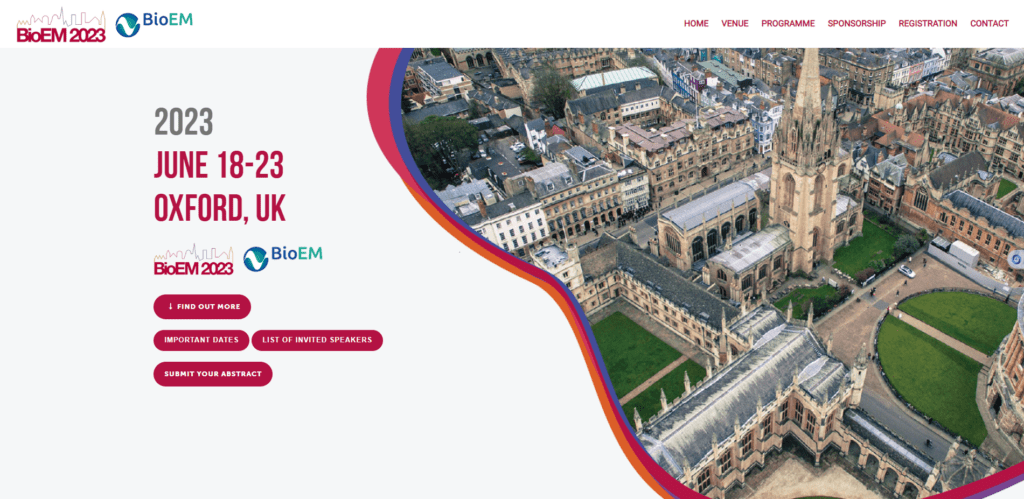 Please follow and like us: